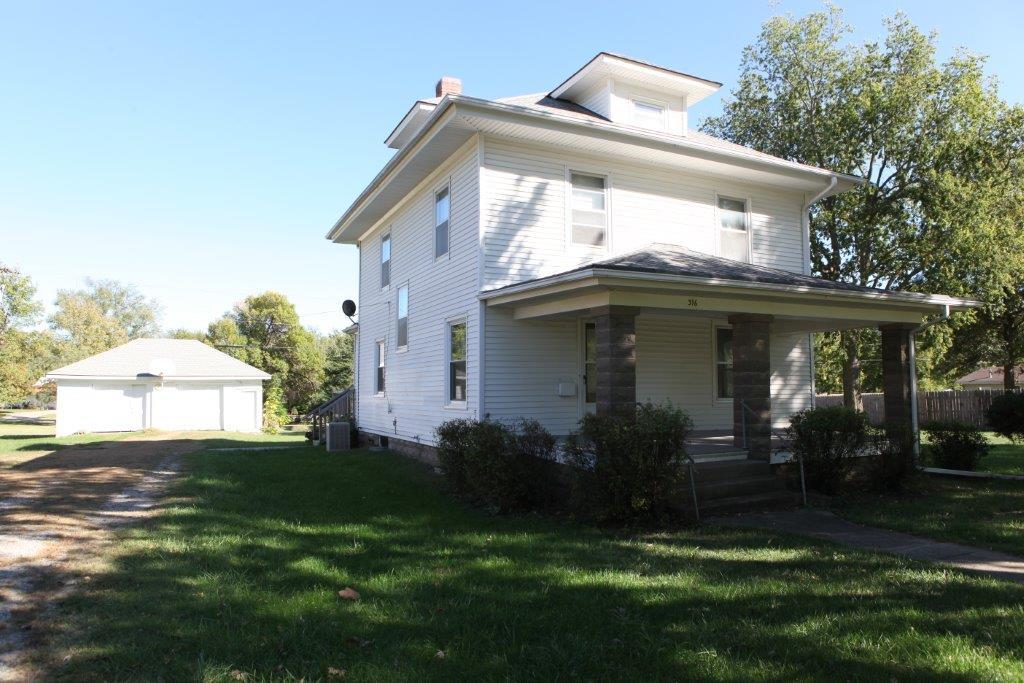 316 George St.
Effingham, Ks. 66023
Full two story home with full basement, 3 bedroom, 2 bath, LR, DR, Utility Rm, Attic, open stairway, back deck, 2 car detached garage, large yard. Home is maintained on outside in excellent manner, inside decor is 1980's style.
ASKING PRICE $78,000.00
Can be seen by appointment.
Aerial Photo w/approx property lines
Front view of home and garage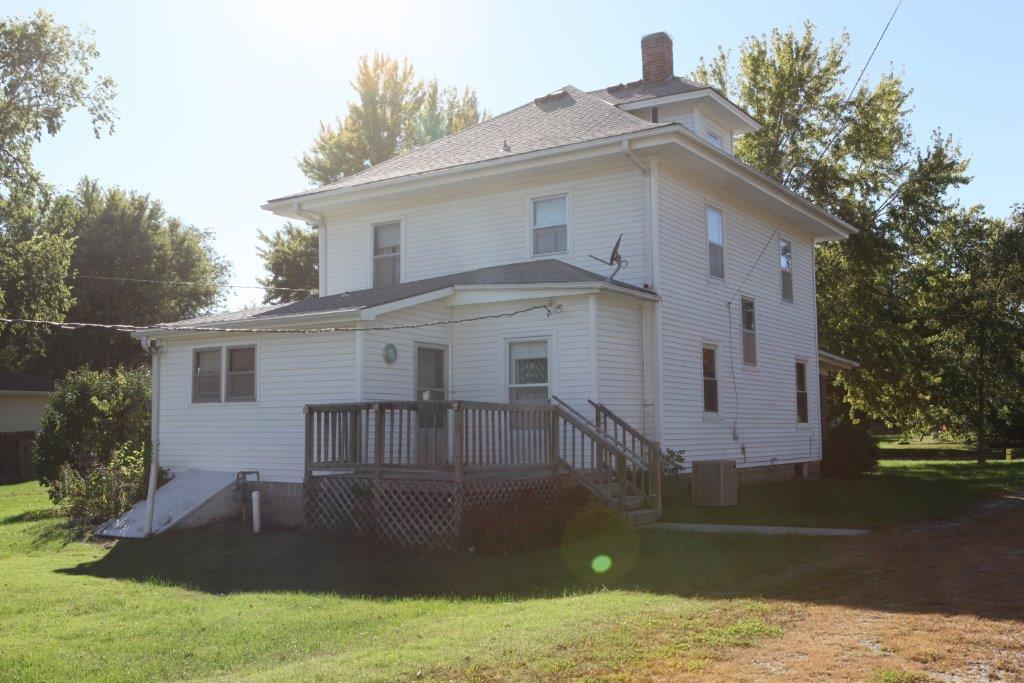 Rear View of home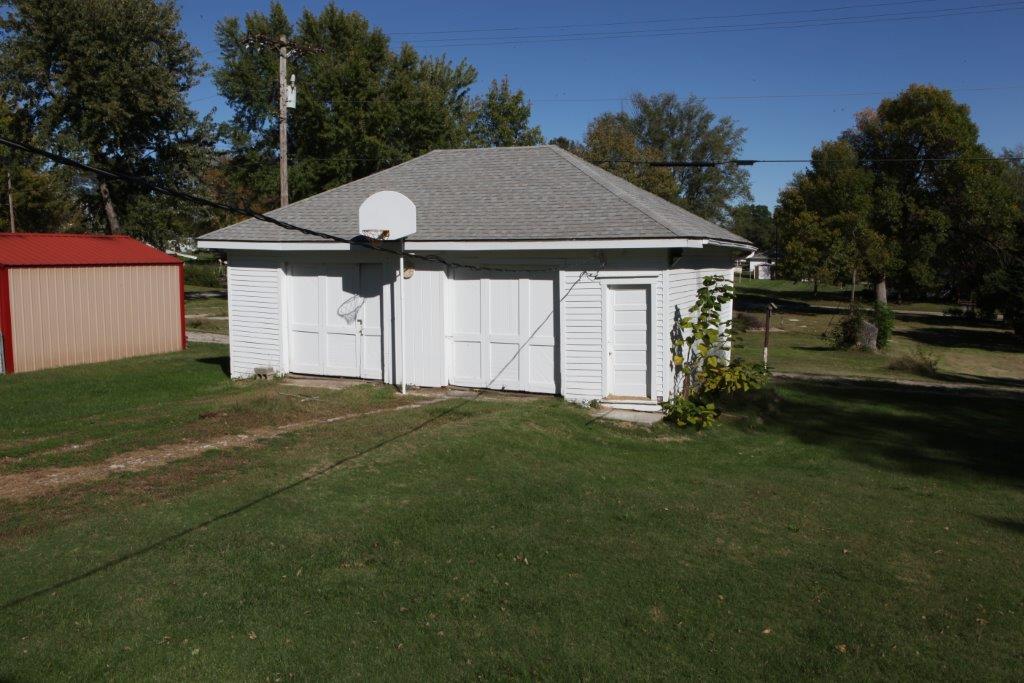 Garage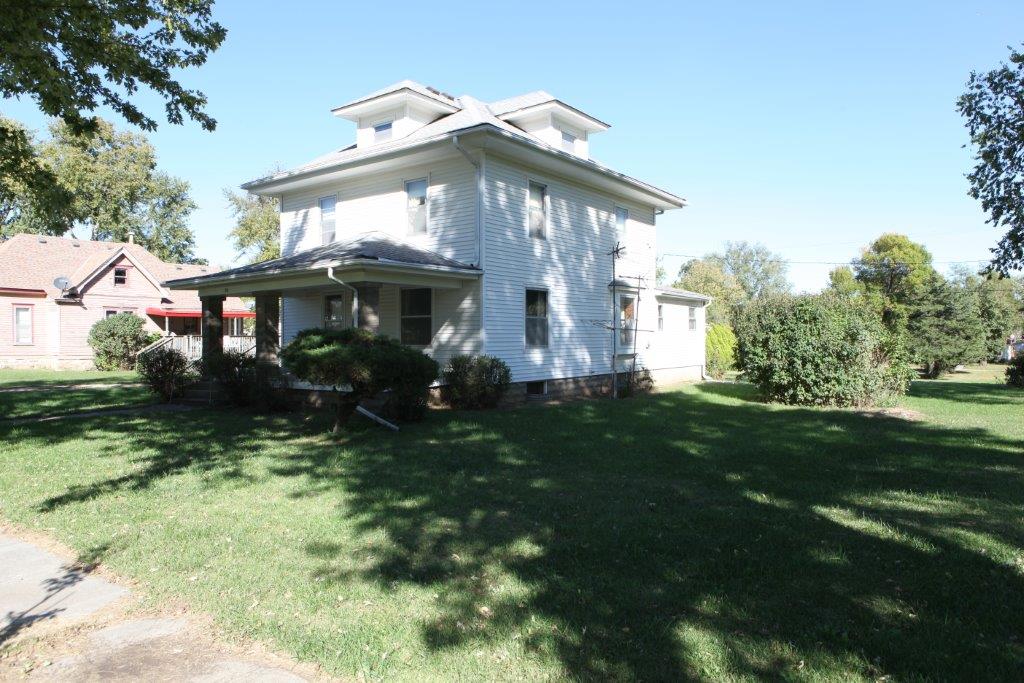 Southwest view of home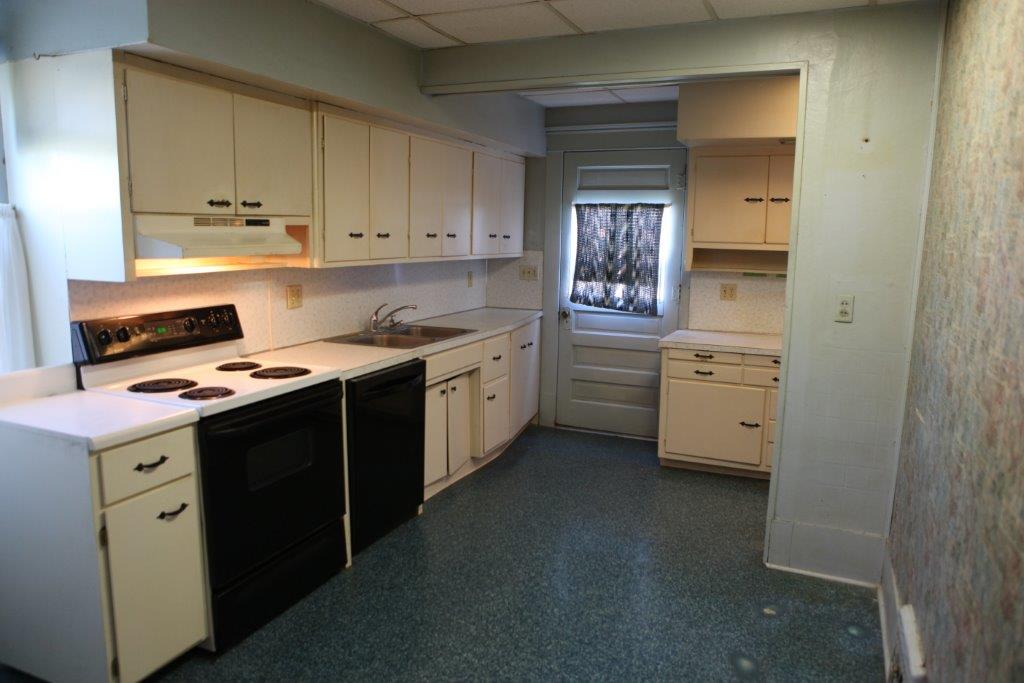 Kitchen above and below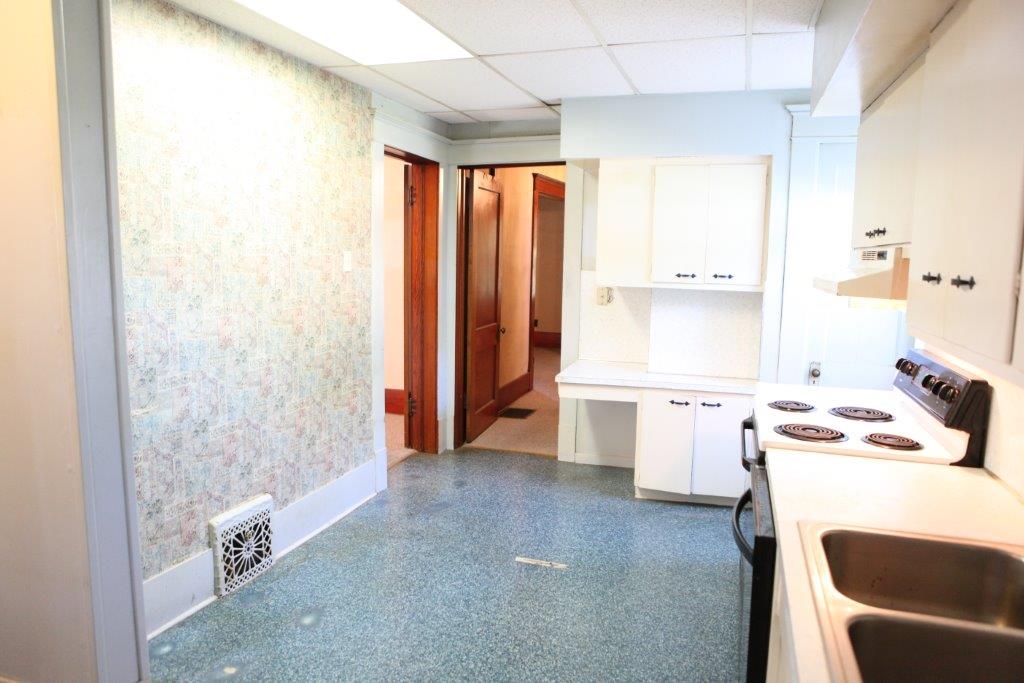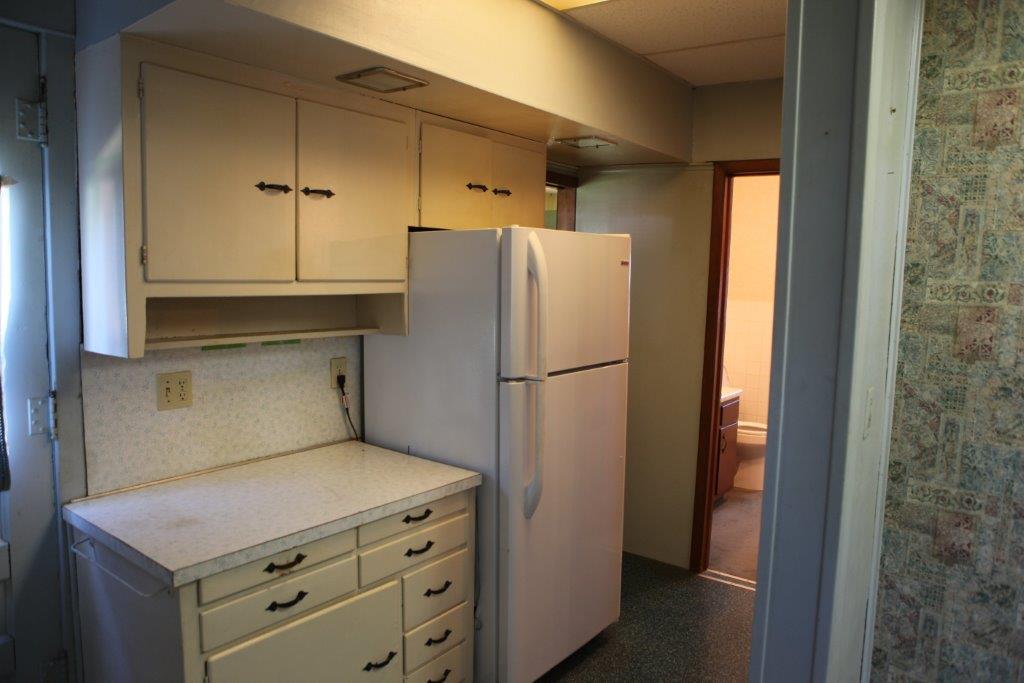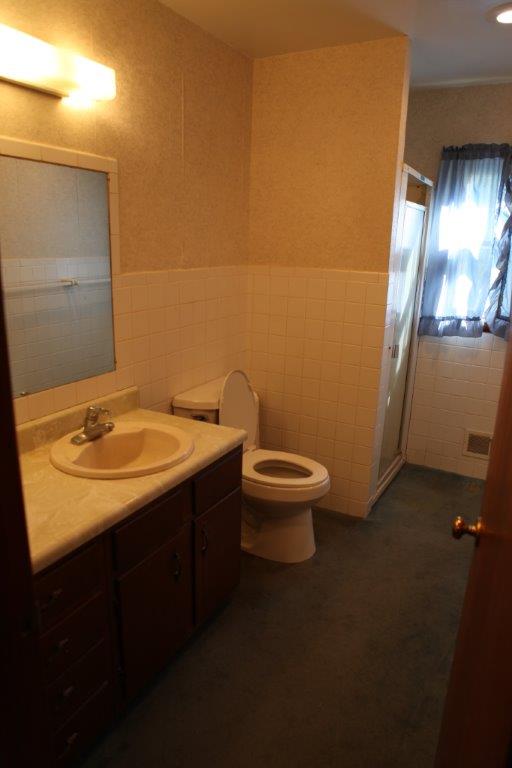 1st Floor bath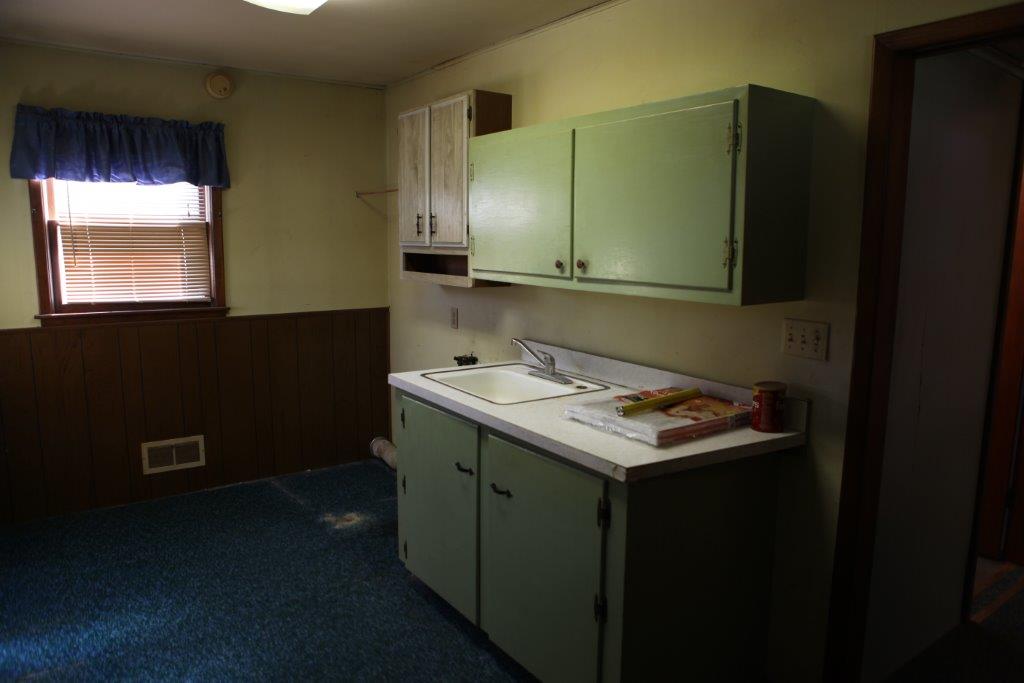 Utility Room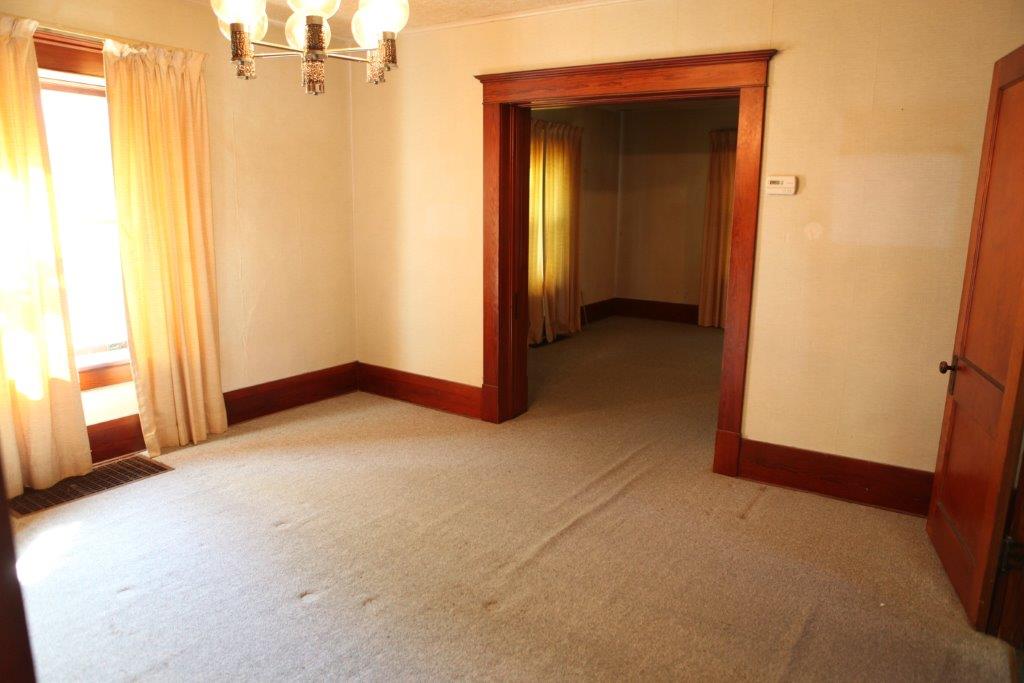 Dining Room above and below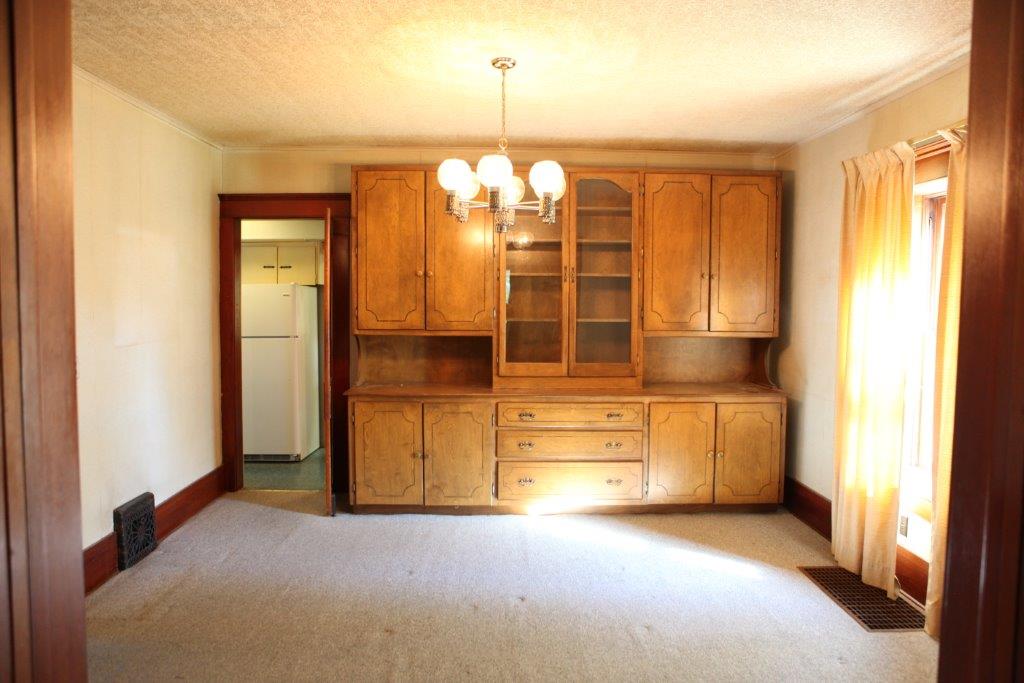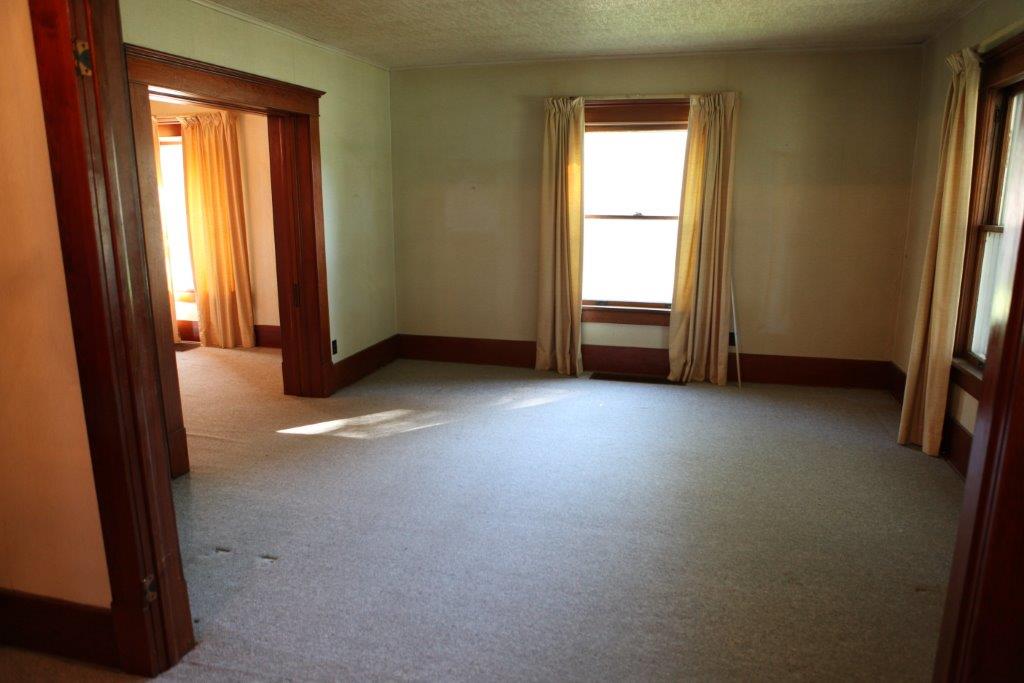 Living Room above and below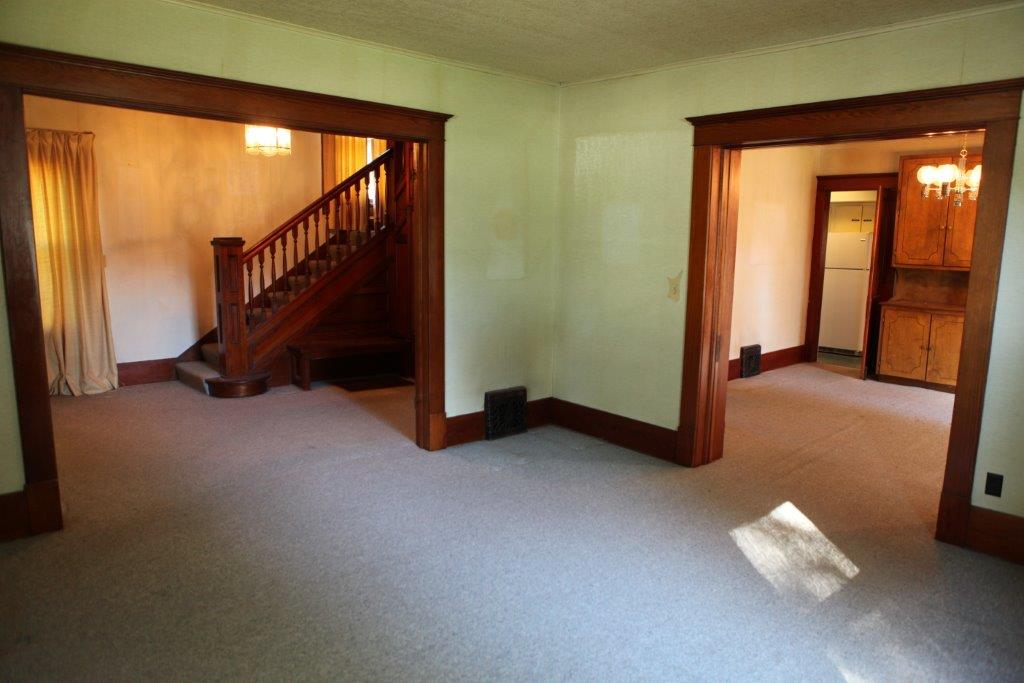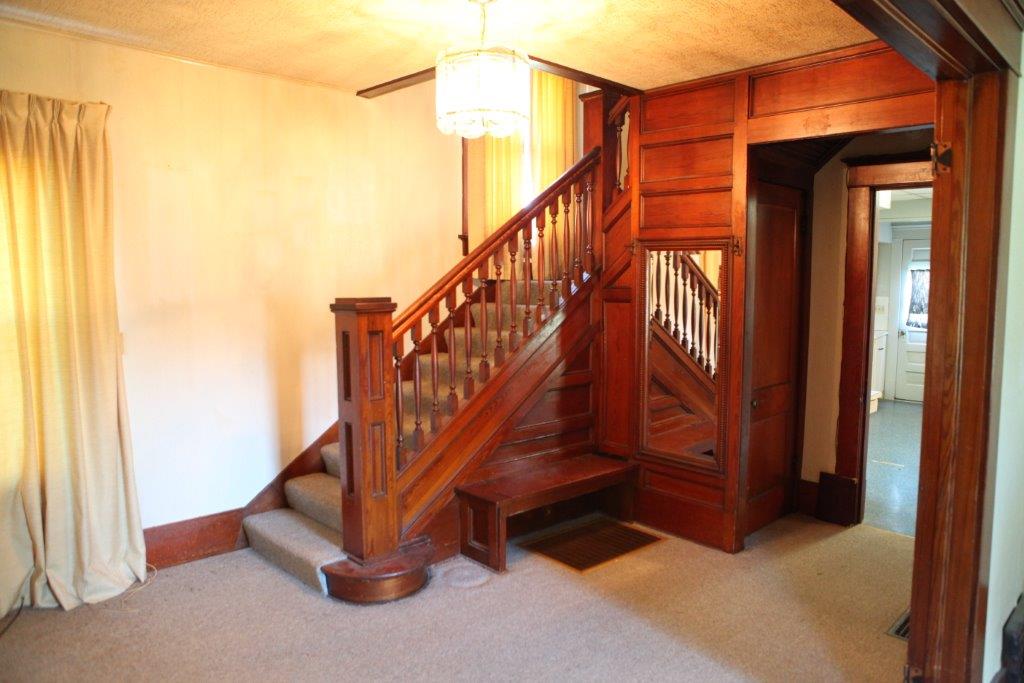 Open Stairway and entry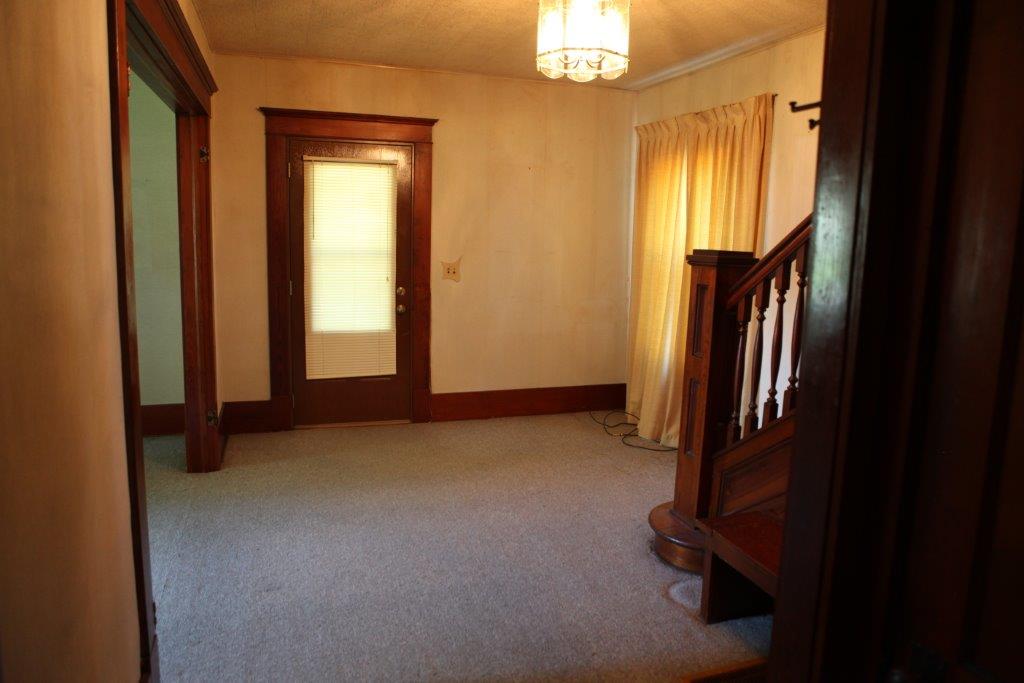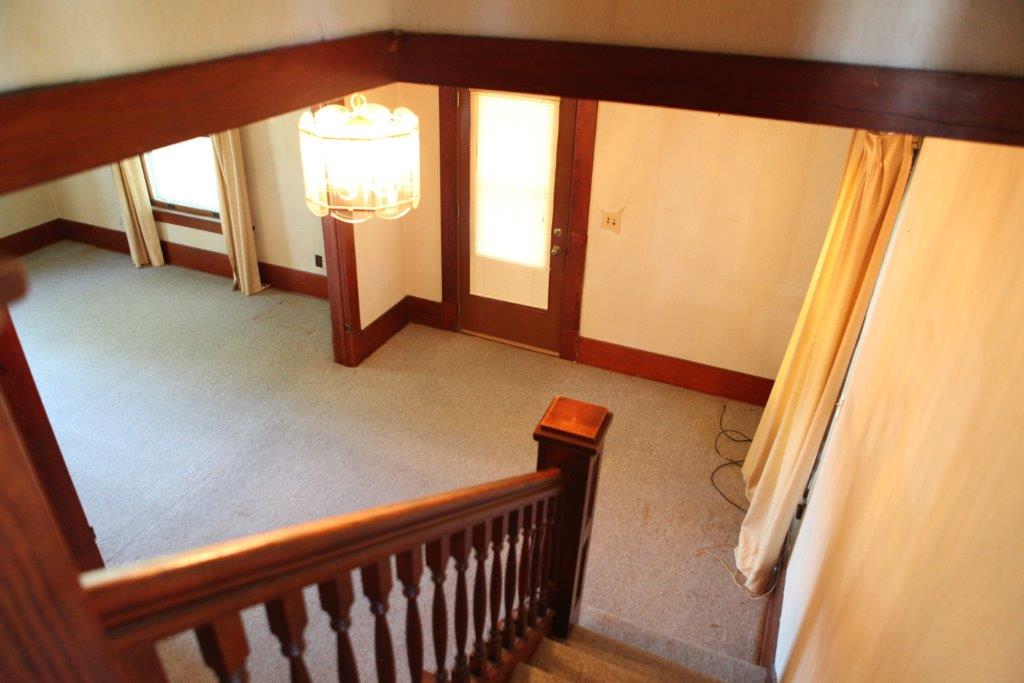 Looking down and up from stairway landing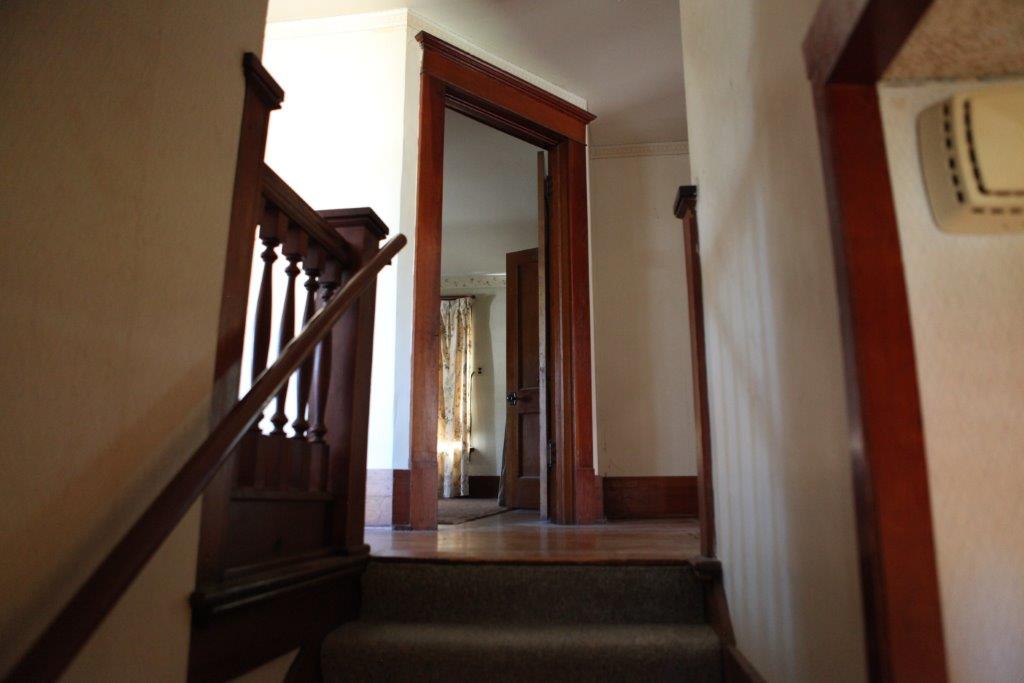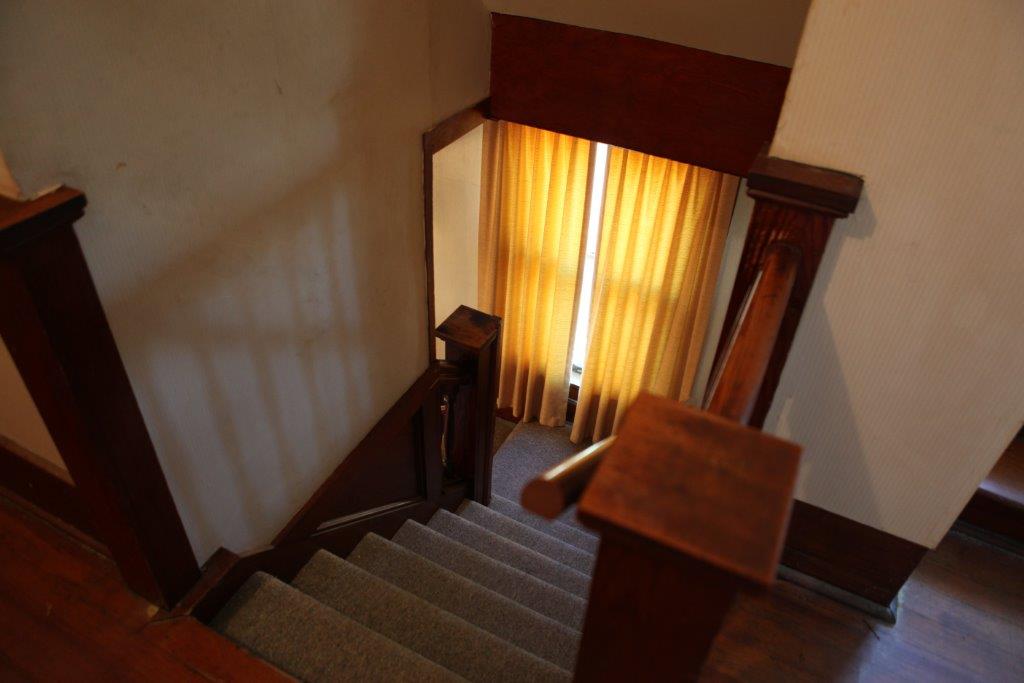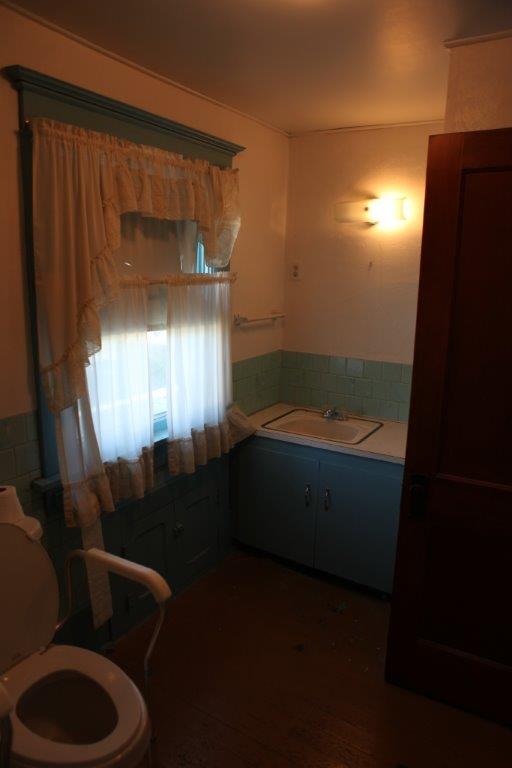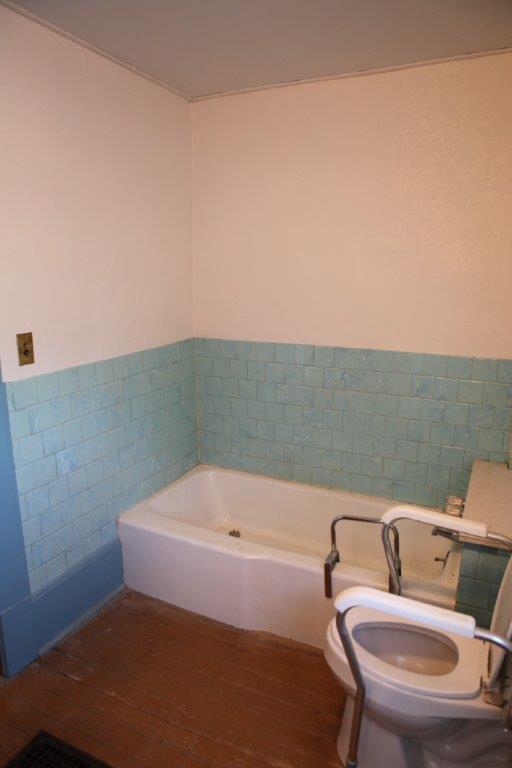 2nd floor bath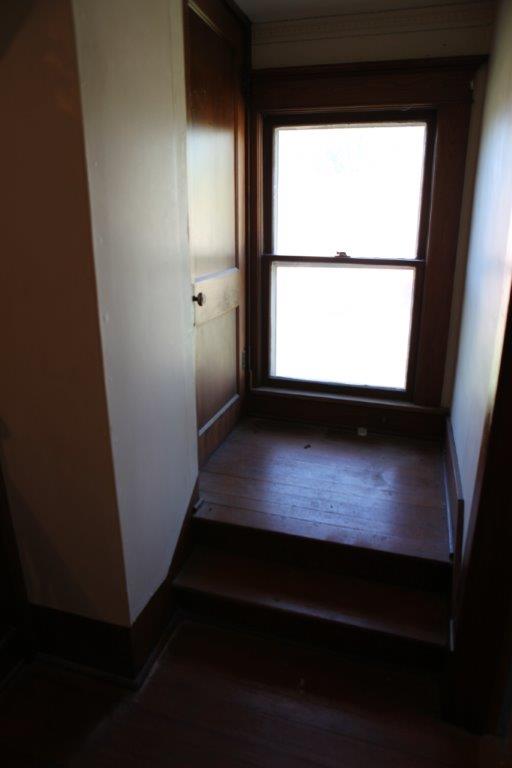 Attic entrance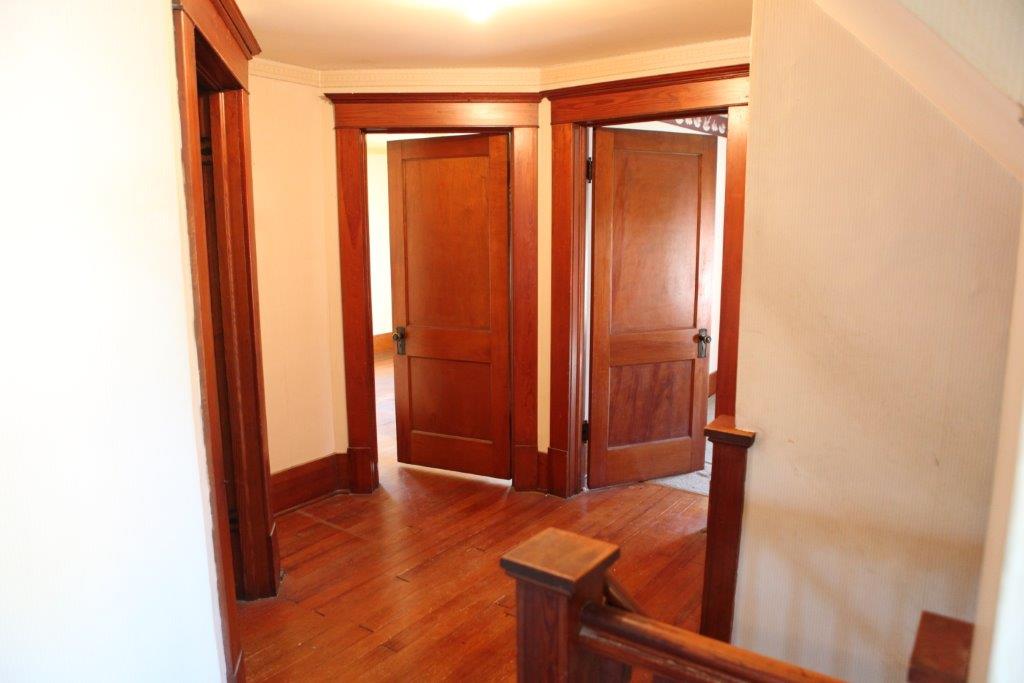 2nd floor hallway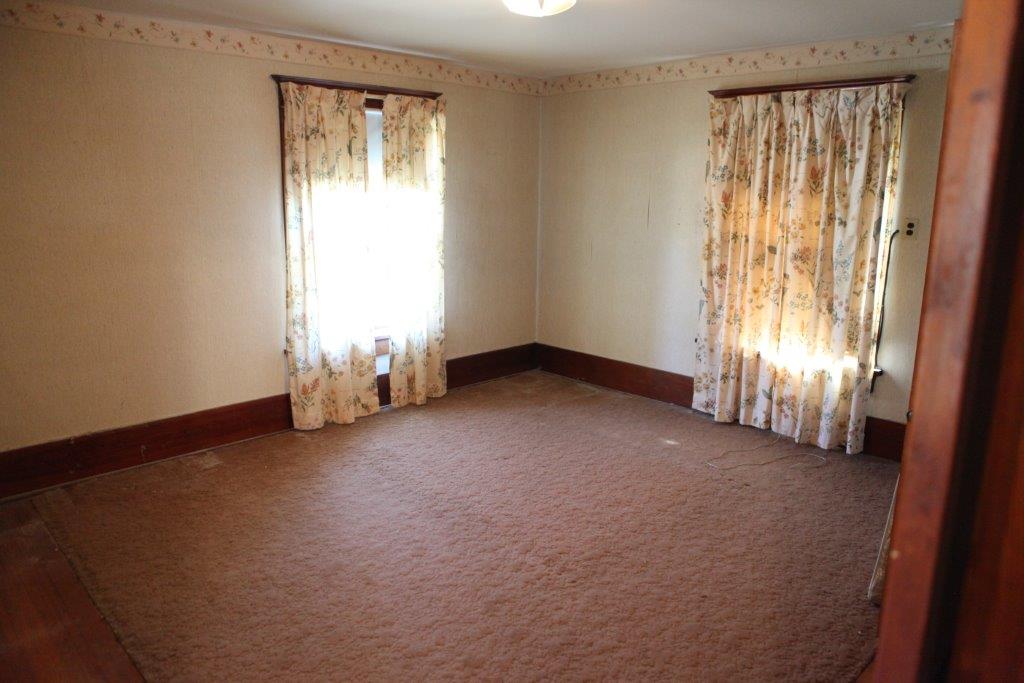 Three bedrooms above and below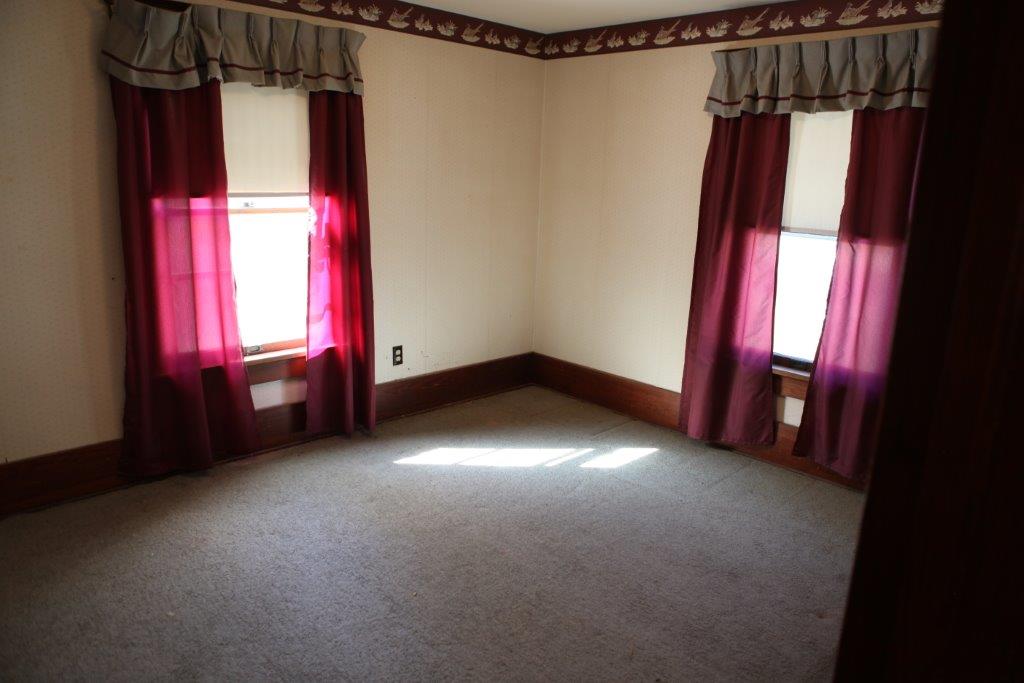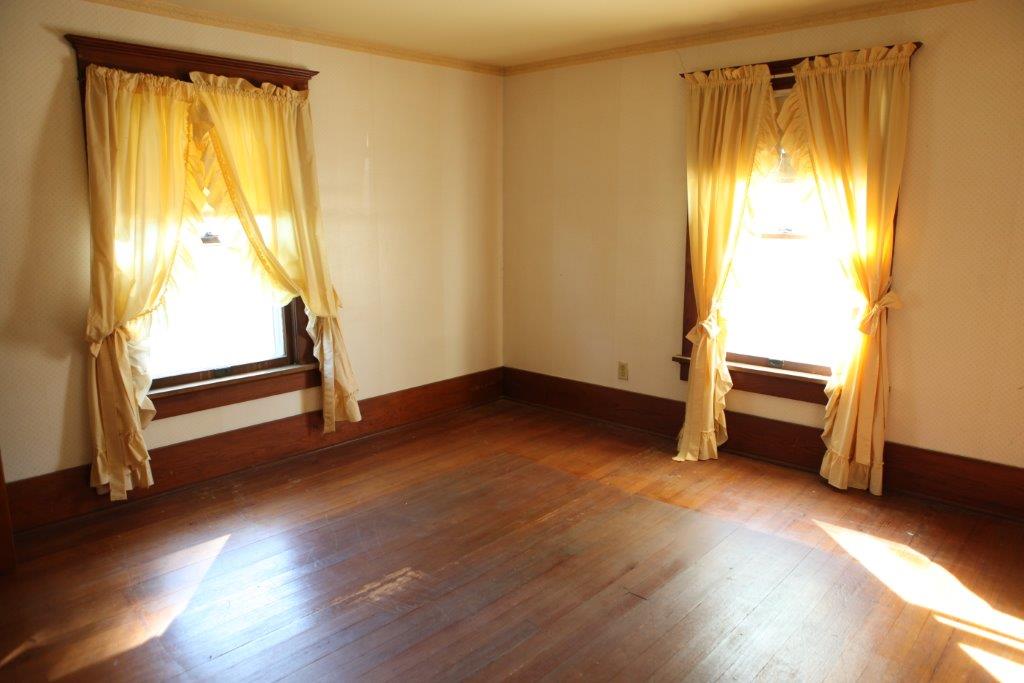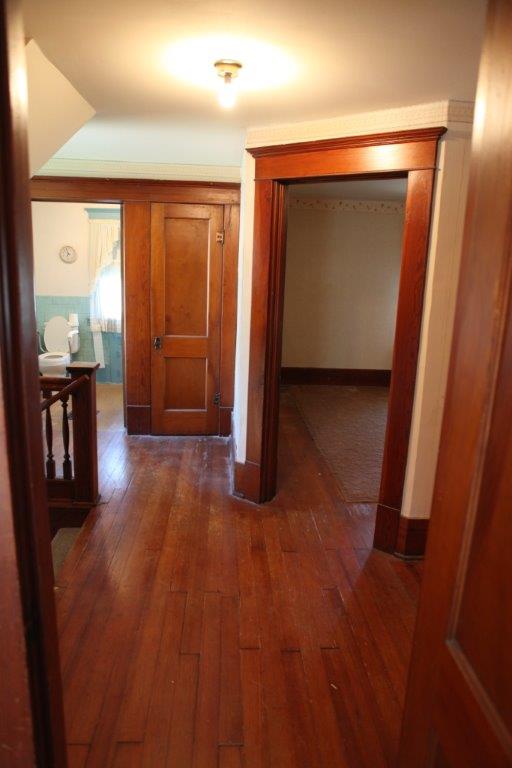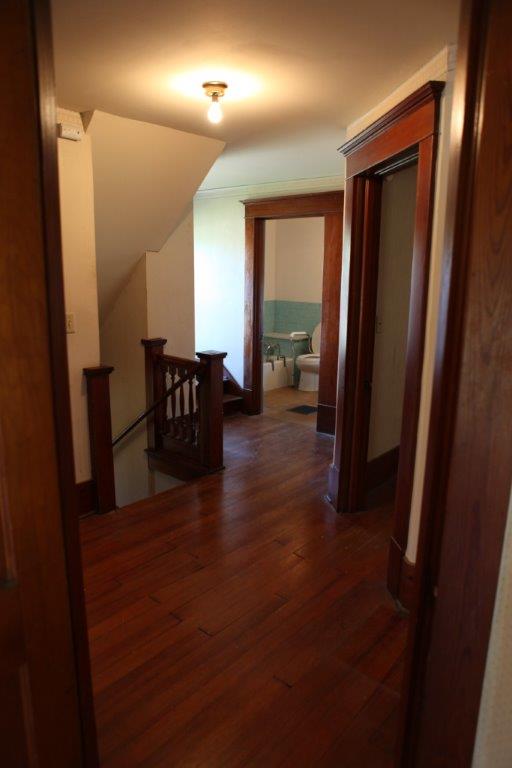 Views of hallway from each bedroom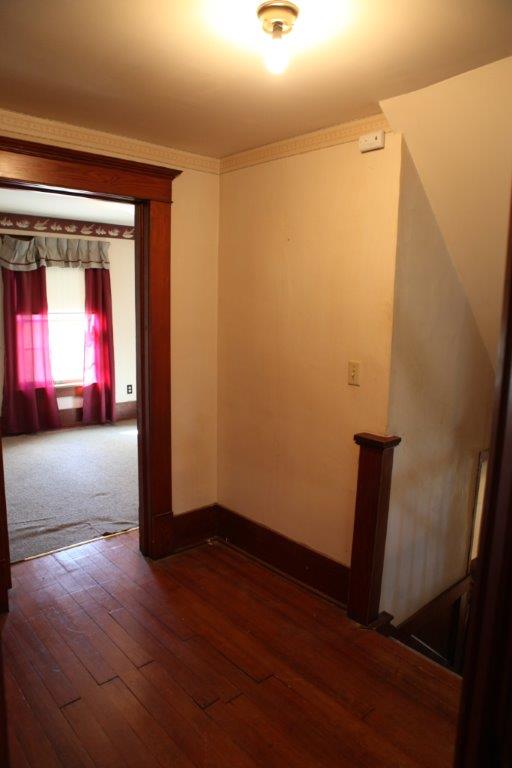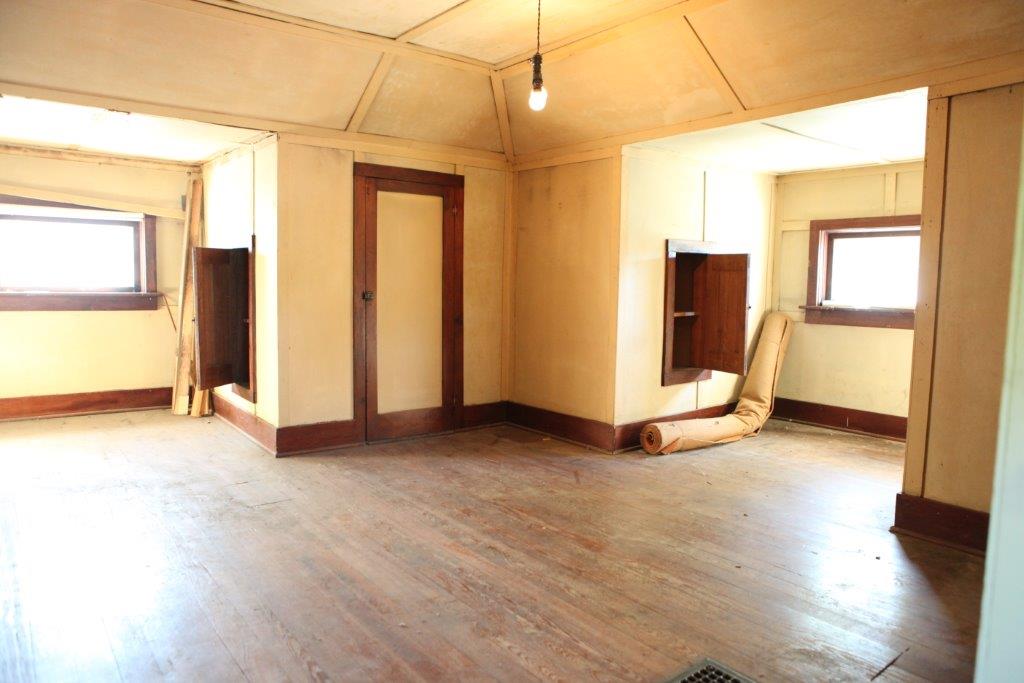 Attic above and below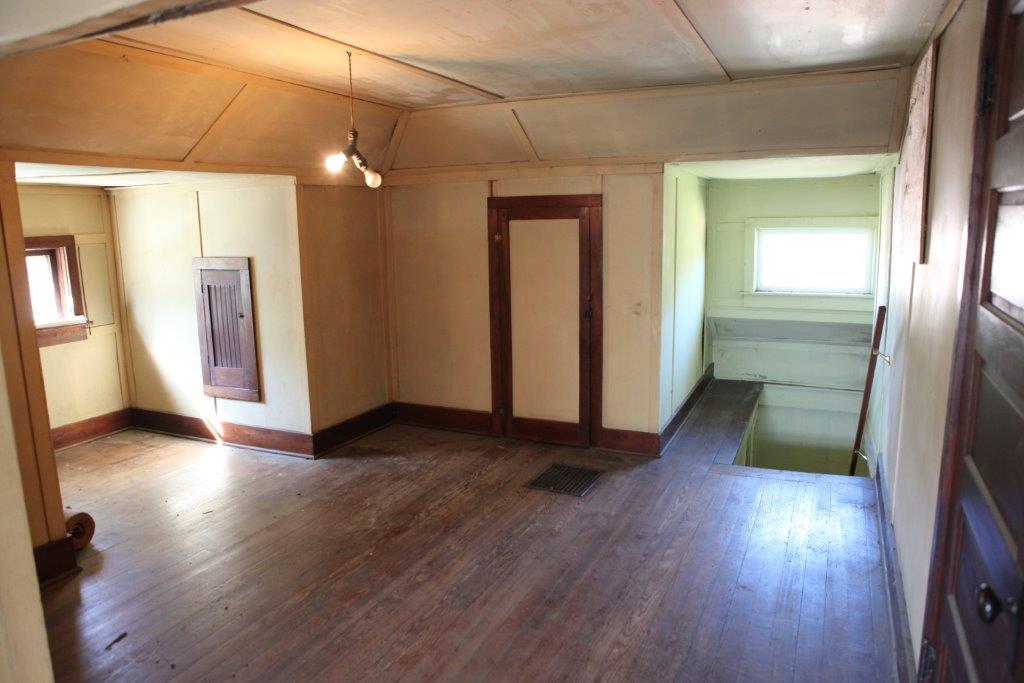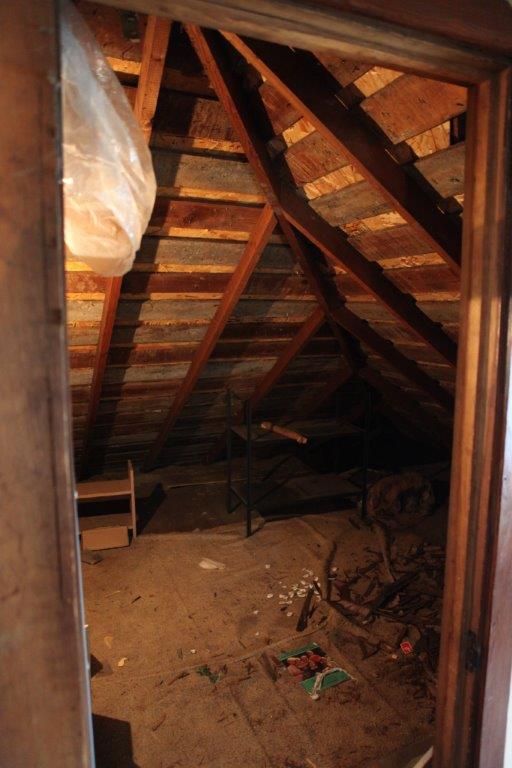 Area of attic unfiinished
Aerial Photo w/approx property lines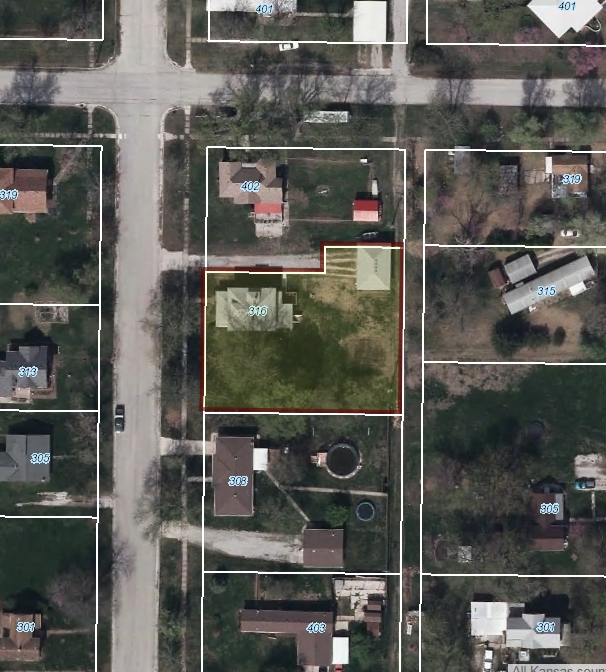 Sketch from County Appraiser's Office